What is the Range Rover Coupe?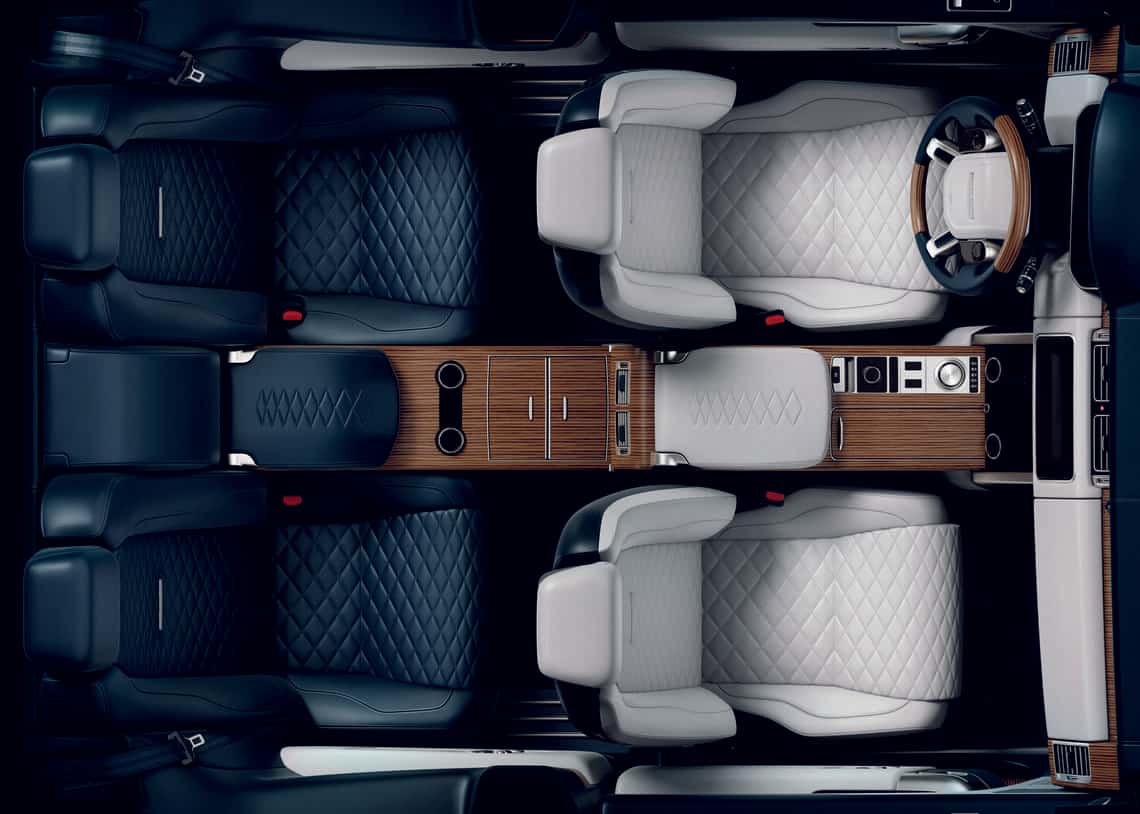 What is the Range Rover Coupe? Land Rover recently introduced the world's first full-size luxury SUV coupe, the new Range Rover SV Coupe. The interior design image, so far the only image released, illustrates the up-to-date technologies utilized throughout the cabin. Land Rover Design and Special Vehicle Operations will hand-assemble the Range Rover SV Coupe at the SV Technical Centre with production limited to 999 vehicles for worldwide distribution.
"The Range Rover SV Coupé is a highly compelling design with peerless refinement and uncompromized sophistication from its breathtaking exterior proportions to its sumptuous, beautifully appointed, interior. This is a vehicle that will resonate on an emotional level." – Gerry McGovern, Land Rover Chief Design Officer
"Land Rover created the luxury SUV sector with Range Rover almost 50 years ago. In launching the new Range Rover SV Coupé, we will offer clients an alluring combination of peerless luxury and rarity. Unveiling this special vehicle at Geneva International Motor Show in March, during Land Rover's 70th Anniversary year, will be a defining moment for Land Rover, the Range Rover portfolio and Special Vehicle Operations." John Edwards, Land Rover Special Operations Managing Director
A full range of images and specification details for the new Range Rover SV Coupé, and the extensive opportunities to personalize this vehicle, will be revealed at www.landrover.com on 06 March 2018. For more Wilde Land Rover news, Follow us on Twitter or Like us on Facebook.