Range Rover Evoque Recognized with Total Quality Award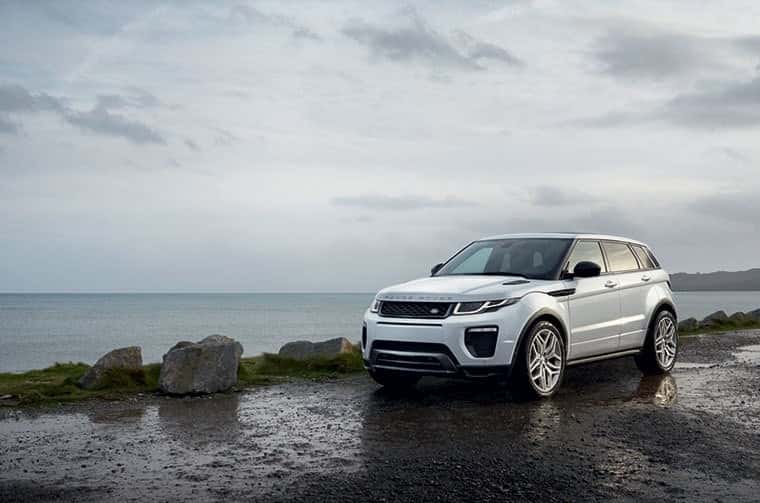 Range Rover Evoque Recognized with Total Quality Award! Recently Strategic Vision released their 2017 Strategic Vision Total Quality Impact™ (TQI) report and ranked the 5-door Evoque with the highest Total Quality score in the Near-Luxury Utility Segment. The 23rd annual report analyzed responses from over 42,000 new-vehicle buyers between the months of July and December 2016, with buyers being surveyed after the first 90 days of vehicle ownership.
According to Land Rover's official press release, "The Range Rover Evoque was recognized for its thoughtful engineering, image, exterior workmanship, climate control system and interior styling, among other factors. Surveyed buyers, more than a quarter of which were millennials, noted that they love the feeling of owning a Land Rover and are proud to own the Range Rover Evoque."
"In a few short years, the Range Rover Evoque has become a highly regarded luxury vehicle, known for its dramatic design and luxury appointments," said Joe Eberhardt, President & CEO, Jaguar Land Rover North America, LLC. "To win the Total Quality award confirms that our customers also love it for its features, workmanship and the overall ownership experience."
For more Wilde Land Rover news, Follow us on Twitter or Like us on Facebook.