Places to Drive in Lakewood Ranch – A fun day trip!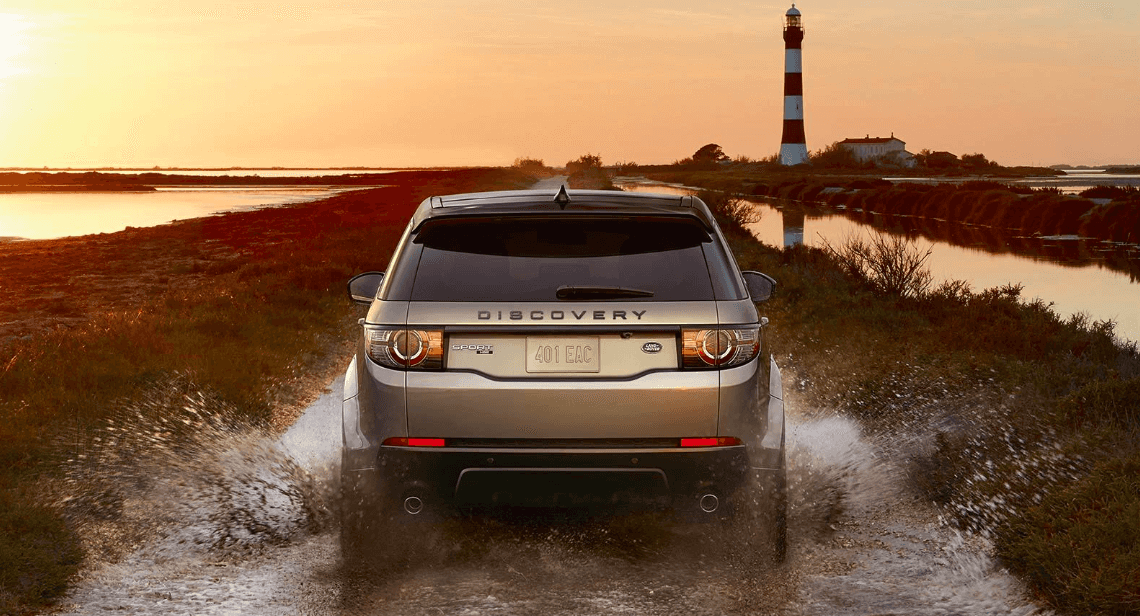 This weekend you may be looking for places to drive in Lakewood Ranch. Even though the community is close to Sarasota, it has a distinctly different vibe that makes for a perfect place to go for a little change in scenery without the stress of using too much gas. Below, we've listed seven great activities you can do in Lakewood Ranch this weekend. We used our Land Rover Discovery Sport, the perfect SUV for urban and off-roading activities. Check out what we got up to below!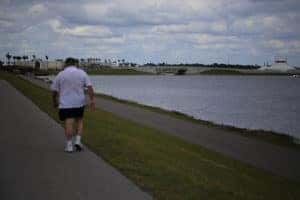 Morning Walk at Nathan Benderson Park- 16 mins (10.4 miles)
We started out our day with a nice morning walk around Nathan Benderson Park. The park opens at 6:00 am year around and is open to the public! Some of the fun activities available include canoeing, kayaking, and stand-up paddleboarding.
Breakfast Main Street Lakewood Ranch- 12 mins (3.4 miles)
Main Street in Lakewood Ranch is thriving with local restaurants! Nothing better than a morning pastry after a long walk!
Shopping Main Street Lakewood Ranch
After a quick bite, nothing is better than strolling around the local shops along Main Street.
Big Cat Habitat and Gulf Coast Sanctuary- 14 mins (7.4 miles)
If you have never been to the Big Cat Habitat and Gulf Coast Sanctuary, today is the perfect day to go! This ever-growing large-animal rescue was founded in 1987 and is a permanent residence to a variety of exotic animals.
Sarasota Audubon Nature Center
The Sarasota Audubon Nature Center is right next to the Big Cat Habitat and Gulf Coast Sanctuary. The center offers an entry point to the Celery Fields while providing more information for avid nature lovers.
The Celery Fields
The Celery Fields are a 360+ acre site that has just undergone the planting of more than 200,000 aquatic plants and trees. More renovations are expected to allow for more walking trails, but in the mean time, enjoy all the plants and animals this local treasure has to offer! Perfect for the sporty Land Rover Discovery Sport!
Dinner at UTC- 12 mins (5.6 miles)
The UTC mall is the perfect place to close out a nature-filled day. Enjoy one of the great restaurants to refuel after such an active day!
Total Miles: 37.2 miles
With a city mpg of 21 and a total gas tank capacity of 18 gallons, this strip would only take about 10% of your gas!  Feel free to ask us about places to drive in Lakewood Ranch, Sarasota or anywhere else nearby! For more Wilde Land Rover news, Follow us on Twitter or Like us on Facebook.