New Velar Gets Matching Watch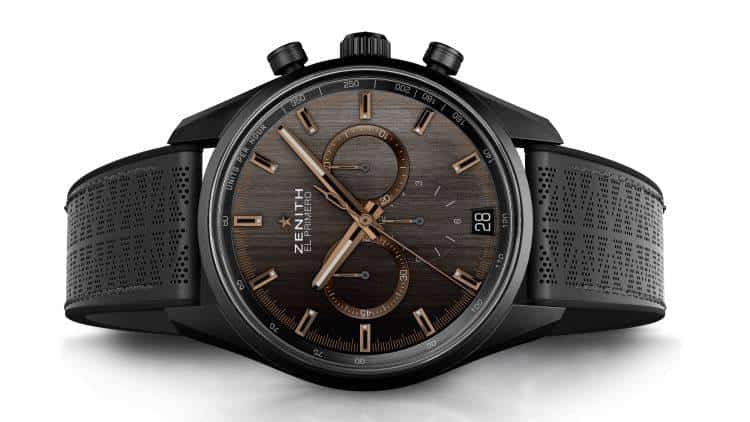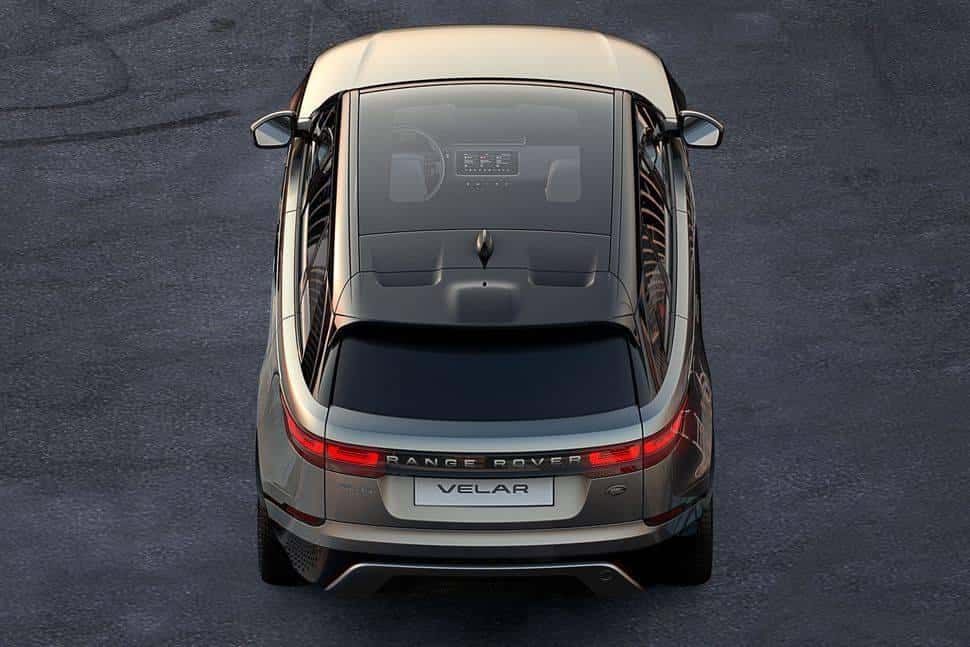 New Velar Gets Matching Watch! Recently we shared the exciting news that Land Rover is unveiling a new model- the Velar. According to Motor Authority, the vehicle has been described as a Range Rover Sport Coupe or a Grand Evoque. The name Velar is derived from the latin word velare which means "veil" and was originally used as a code name for prototypes for the original Range Rover. The Range Rover Velar is low profile SUV that has beautiful and sleek design notes. It features a slanted roof which tapes into a fastback design that is reminiscent of a mix between the Range Rover Evoque and the Range Rover Sport.  Reports believe the new aluminum-intensive platform that underpins the Jaguar F-Pace will be utilized on this model. Even with its beautiful design, Land Rover says it will still be engineered to handle rough terrain.
Now according to Autoblog, Land Rover is adding a special edition watch to launch alongside the Velar. The watch is a Zenith El Primero Chronomaster and both companies worked on the design which includes an aluminum case, copper accents, a brushed-slate finish on the dial, Land Rover Velar engraved in the case and winding weight, and a rubber strap that features leather that is used inside the Land Rover. Both the Velar, the prototype for the first ever Range Rover, and the El Primero, the world's first self-winding chronograph movement, debuted in 1969.
For more Wilde Land Rover news, Follow us on Twitter or Like us on Facebook.