Land Rover Tops Brand Intimacy for Luxury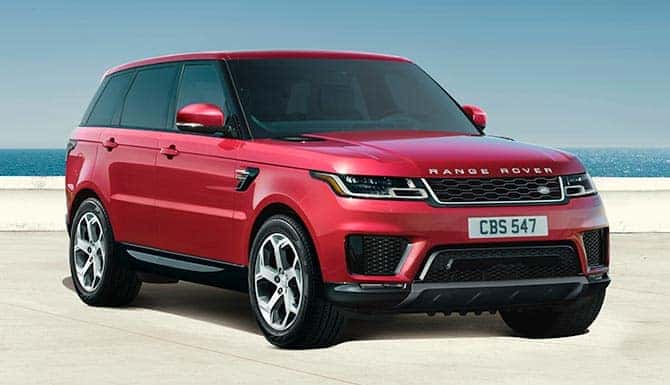 Land Rover Tops Brand Intimacy for Luxury! MBLM is a brand intimacy agency that has locations in multiple cities including New York City, Dubai and Toronto. Each year, they release a study recognizing brands that have built greater intimacy between themselves and their consumers. This year Jaguar and Land Rover took the top two spots for brand intimacy in the luxury category. While Jaguar #1 for men, women and millennials, Land Rover ranks #1 for people between 55–64 years old, meaning the brand as a whole is effective for all consumers.
The study was conducted in 2017 using an online quantitative survey amongst 3,000 US Consumers, 2,000 Mexican Consumers and 1,000 consumers from the United Arab Emirates. Participants were screened for age, annual household income (35,000 + US $) and socioeconomic levels in Mexico and the UAE. The group established quotas to ensure that the sample mirrored census data for age, gender, socioeconomic level and region. The survey was prepared to demonstrate and understand the extent to which consumers have relationships with brands.
Learn more about Land Rover specifically performed here. For more Wilde Land Rover news, Follow us on Twitter or Like us on Facebook.