Land Rover Sets New Sales Record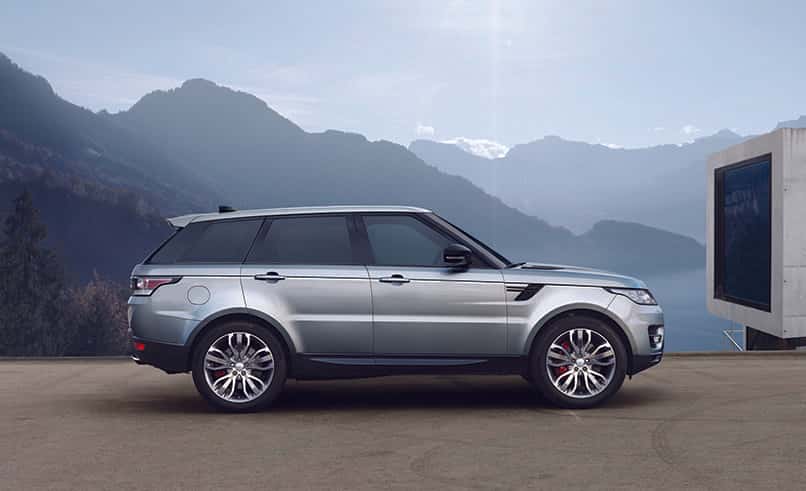 Land Rover Sets New Sales Record! Land Rover reached a new all-time high sales record of 73,861 units sold in 2016. This represents a 5% increase over 2015's high of 70,582 units sold. This largely led by brand volume leader, the Range Rover Sport, which reached a new record of 21,612 sales. Diesel powered versions of the Range Rover and Range Rover Sport made up 15% of total sales, while the Discovery Sport enjoyed 14,243 units sold, an increase of 87%! The combined brand of Jaguar Land Rover enjoyed a 24% increase in sales for 2o16, with 105,104 units sold compared to 85,048 units sold in 2015. This makes 2016's performance the new high water mark for the brands' combined sales, surpassing the previous high of 102,191 sales achieved in 2002.
"2016 has been a transformative year for our company, employees and retailers, as record numbers of customers purchased our vehicles in both the United States and Canada," said Joe Eberhardt, President and CEO, Jaguar Land Rover, North America, LLC. "Building on this momentum, our retailers have committed to invest more than $1.5 Billion to further enhance our facilities and owner experience. From a brand perspective, Land Rover built on last year's success to establish a new high water mark in the market and set the stage for the Discovery launch in 2017. "
Learn more here. For more Wilde Land Rover news, Follow us on Twitter or Like us on Facebook.