Land Rover Impresses at 2017 Car Design Awards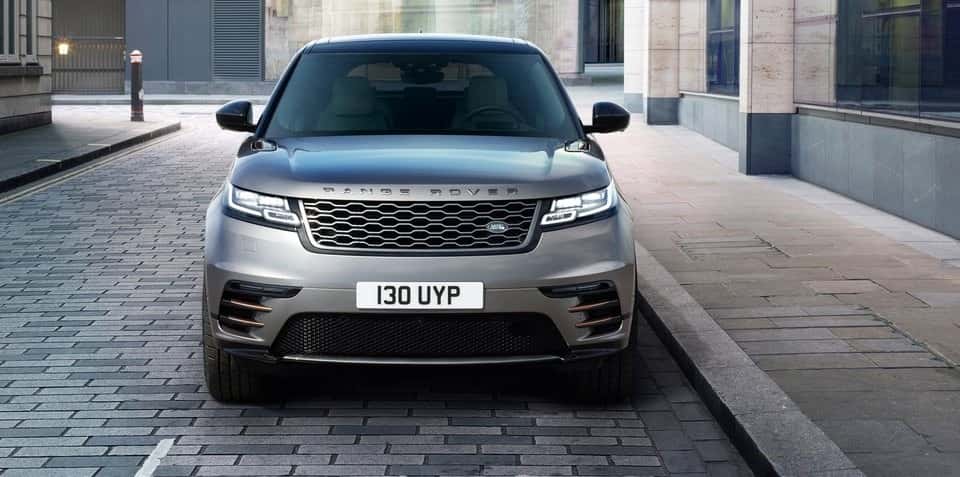 Land Rover Impresses at 2017 Car Design Awards! Recently, Land Rover won the Best Brand Design Language award at the 2017 Car Design Awards for its family of vehicles. The awards were held at the Turin Motor Show by Auto&Design Magazine and were created to celebrate brands and models that have contributed significantly to the evolution of automotive design. Judges were chosen from an international panel of journalists that choose winners in three categories: Concept Cars, Production Cars, and Brand Design Language (a new award for 2017).
Gerry McGovern, Land Rover Chief Design Officer, accepted the inaugural Best Brand Design Language award. He said, "It's great to be recognized for the hard work and creative endeavour of the whole Land Rover team. This is a true team effort and one that will continue the transformation of our business." This design language award rewards design teams for achieving the best interpretation of a brand design across the entire product range.
The new Range Rover velar took second place in the Production Cars category. Need a refresher on the Velar? Read what we initially wrote about the new model, "The Range Rover Velar is a low profile SUV that has beautiful and sleek design notes. It features a slanted roof which tapers into a fastback design that is reminiscent of a mix between the Range Rover Evoque and the Range Rover Sport.  Reports believe the new aluminum-intensive platform that underpins the Jaguar F-Pace will be utilized on this model. Even with its beautiful design, Land Rover says it will still be engineered to handle rough terrain."
For more Wilde Land Rover news, Follow us on Twitter or Like us on Facebook.