Land Rover Discovery Gets Updated Safety Features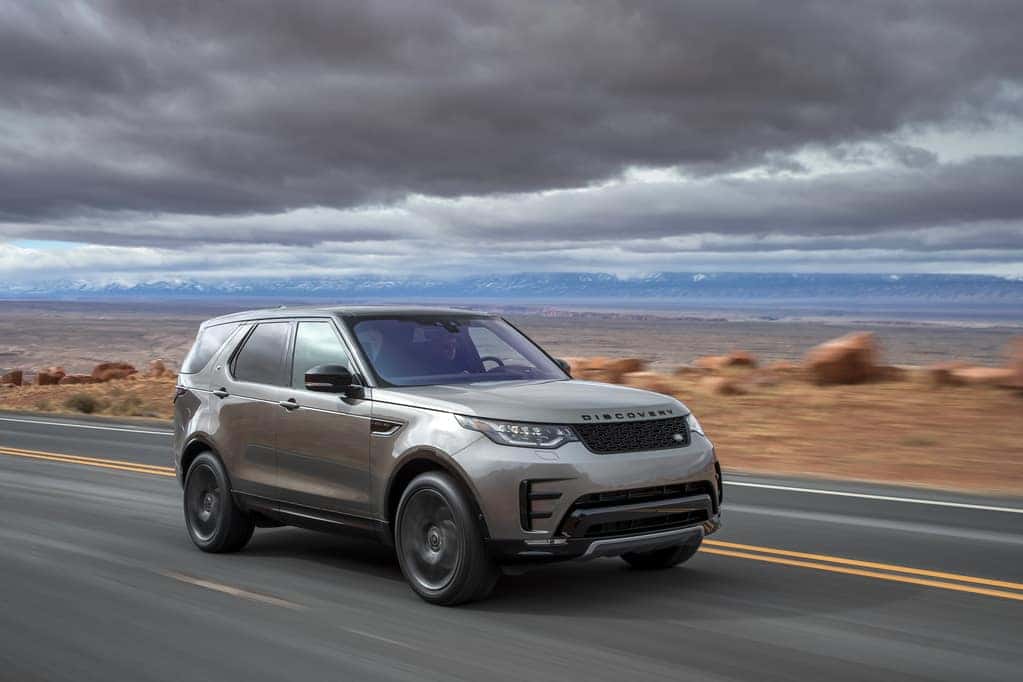 Land Rover Discovery Gets Updated Safety Features! The Land Rover Discovery has received new engine and safety features. The model now offers a new 306PS twin-turbocharged 3.0-litre diesel engine, referred to as the SDV6. The V6 diesel engine gets 700Nm of torque and is capable 0f going 0-60mph in 7.0 seconds. All of the powertrains will come with particulate filters, which make them even cleaner, better trapping soot and exhaust gasses.
"The latest updates strengthen Discovery's status as the most versatile and capable family SUV. Our new diesel engine provides strong performance and efficiency while the latest safety technology protects occupants and other road users." – Nick Collins, Vehicle Line Director, Jaguar Land Rover.
New safety features for the Discovery includes Clear Exit Detection, which alerts the driver and passengers if vehicles, cyclists or other hazards are approaching from behind when exiting the vehicle. When an obstacle is detected and warning light will flash alerting occupants.  The Adaptive Cruise Control feature will now include Stop & Go, which maintains the driver's selected speed and automatically adjusts it to maintain a predetermined distance from the vehicle in front.
Learn more in the official press release. For more Wilde Land Rover news, Follow us on Twitter or Like us on Facebook.