Land Rover Created the Ultimate Rescue Vehicle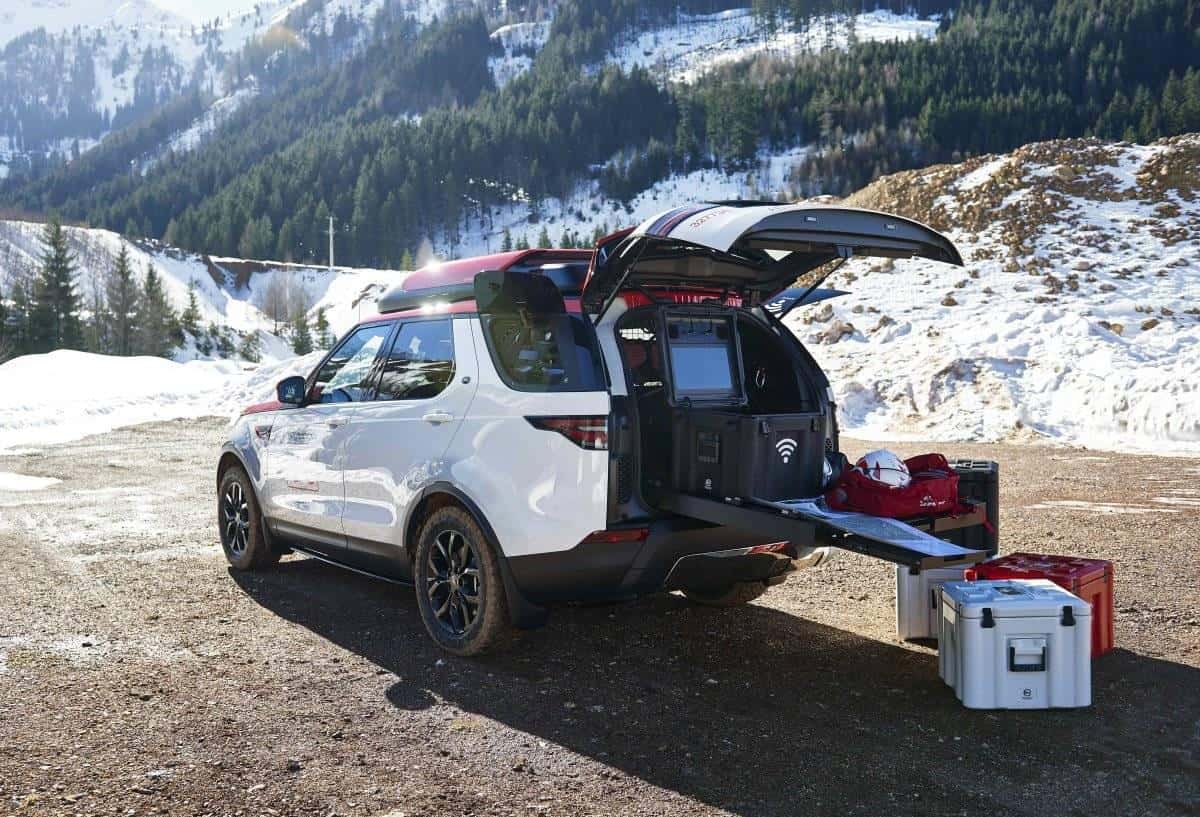 Land Rover Created the Ultimate Rescue Vehicle! Land Rover is known for building durable SUVs that can handle a variety of different terrains, but recently Land Rover put this to the test as the aimed to outfit the Discovery SUV (3.0-liter TD6 engine) to create an emergency vehicle for the Red Cross. This vehicle is designed to handle any disaster situation. The car, which has been named Project Hero, debuted at the Geneva Motor Show earlier this month. A variety of impressive features were included, such as a drone that can magnetically attach to the roof and be used to transmit live footage to emergency response teams during important disaster situations like earthquakes, landslides, and avalanches. It can also help rescue missing people or survivors.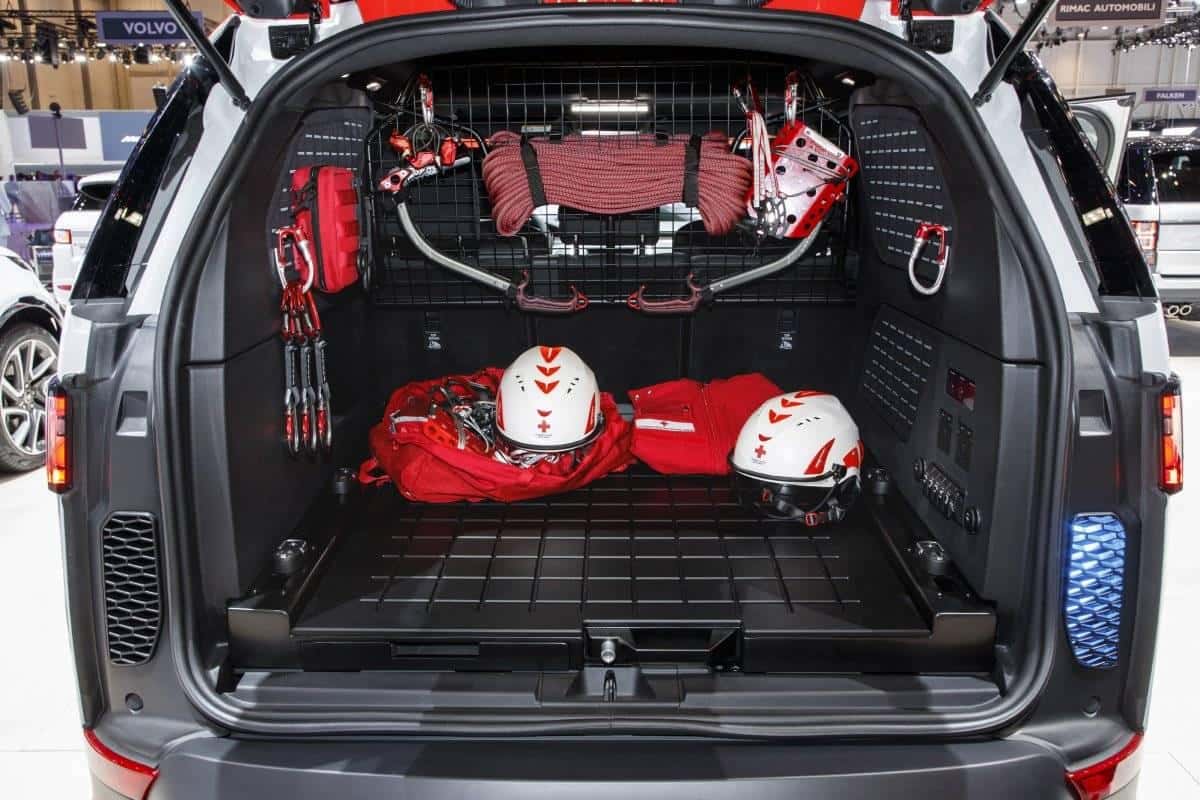 Other interesting features include the sliding floor which allows the vehicle to be used as an additional work surface and a segregation panel behind the rear seats that can store tools. The back seat accommodates walkie-talkies, making it easier for all members of the team to communicate and receive pertinent information and the side panels can store radio equipment. . Charging ports in the trunk are one of the most important features, especially for those who are out in the field for extended periods and may need to recharge life-saving equipment. With all the necessary equipment, its a huge asset that the Project Hero SUV offers a large amount of storage. To help with this storage, the Land Rover comes with netting that in the trunk that can be used to hang equipment, such as bungee cords.
Starting in June, the vehicle will be based in Erzberg, Austria at the Red Cross training center. For more Wilde Land Rover news, Follow us on Twitter or Like us on Facebook.