JLR Teams Up With Lyft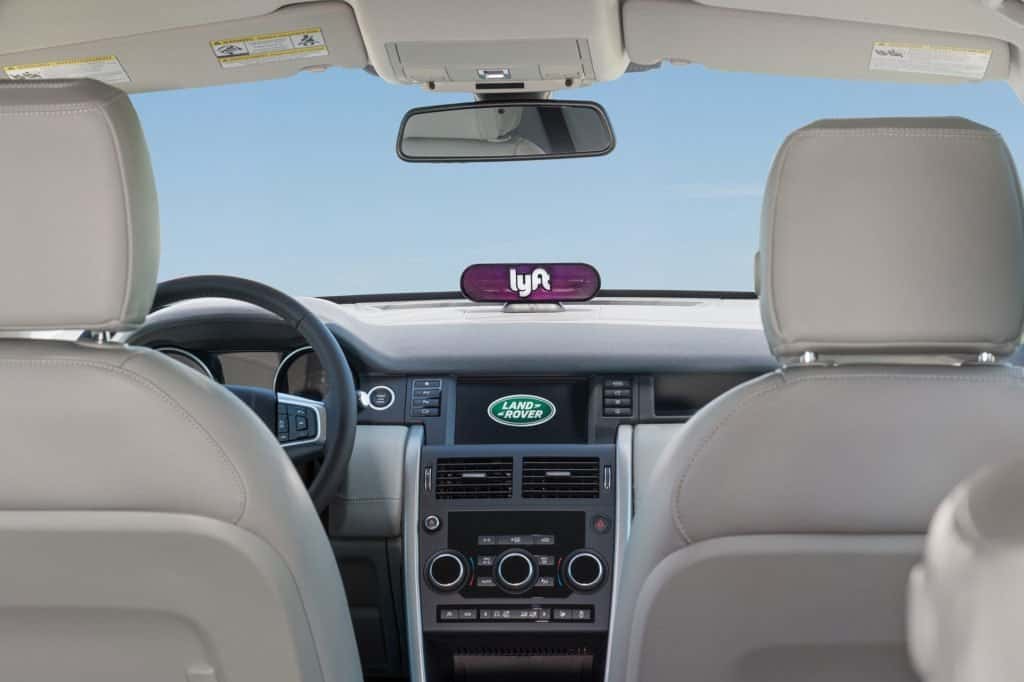 JLR Teams Up With Lyft! We've been sharing how JLR has begun investing more heavily in tech start-ups like LISNR and PILOT and working on Selfie Identification, investing in artificial intelligence, and is enlisting the help of Blackberry to increase safety. If recent reports are true, it looks like JLR is teaming up with Lyft after investing an impressive $25 million and a fleet of vehicles for autonomous testing.
Sebastian Peck, InMotion Managing Director, said: "We are excited to collaborate with a leading platform like Lyft not only on developing premium mobility solutions but also devising innovative solutions to the transport problems Jaguar Land Rover's customers face. Personal mobility and smart transportation is evolving and this new collaborative venture will provide a real-world platform helping us develop our connected and autonomous services."
"We're excited to join forces with Jaguar Land Rover and InMotion," said John Zimmer, Lyft President and Co-founder. "Lyft envisions a future where shared mobility will transform cities and improve people's lives.  This partnership will help us achieve that ambitious goal."
Hanno Kirner, Executive Director of Corporate and Strategy, Jaguar Land Rover, said: "This is a strategic investment for both parties as we focus on innovating new mobility solutions for our customers. Collaborating with an expanding technology business like Lyft is going to help us both accelerate our ambitions."
For more Wilde Land Rover news, Follow us on Twitter or Like us on Facebook.