JLR Teams Up With BlackBerry for Added Security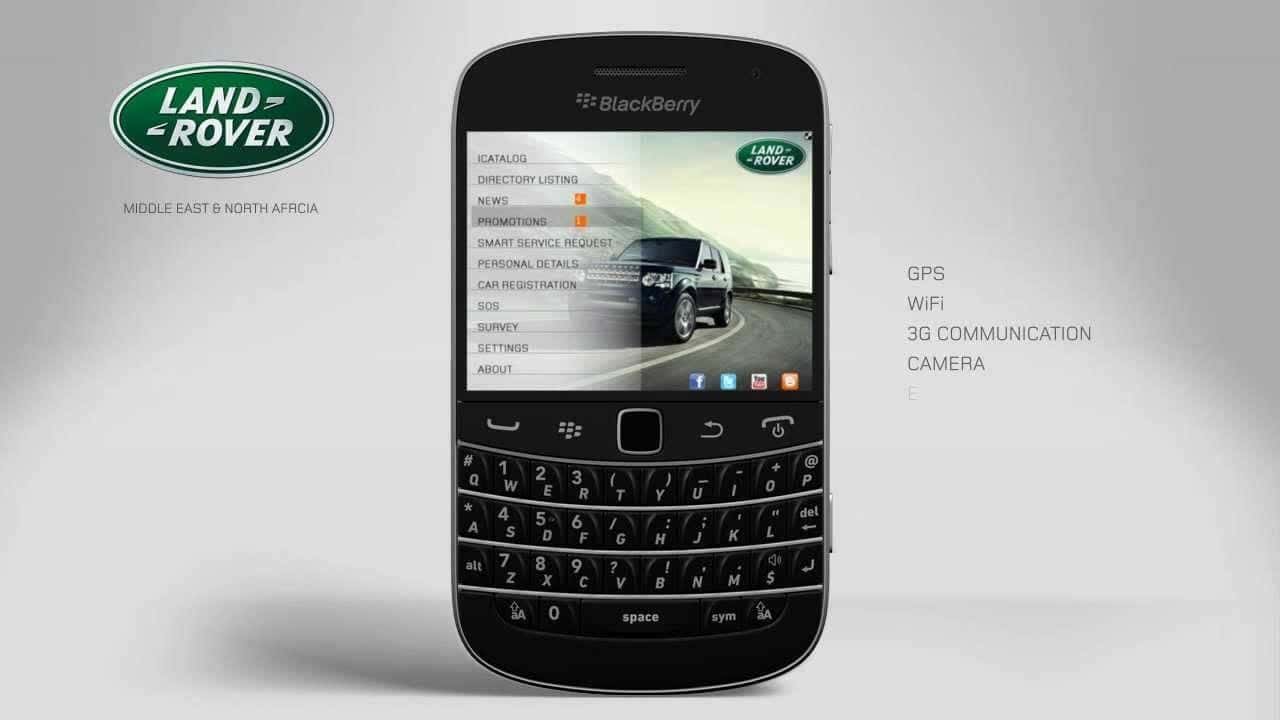 JLR Teams Up With BlackBerry for Added Security! According to this recent report Jaguar- Land Rover is teaming up with BlackBerry Ltd to develop a security service that could remotely scan vehicles for computer viruses and tell drivers to pull over if they were in critical danger and install security patches to an idle car. Representatives from BlackBerry and Jaguar Land Rover did not comment on the validity of this report, but such a program would be an amazing benefit to dealers, who could easily scan for issues at service visits or for consumers to use before a big trip.
Vehicles are becoming more autonomous, which means more integrated with computers. There have already been concerns about people hacking into car computers and stealing the vehicle or purposely causing a crash, so increased security for these computers should be of vital importance to developers. "Although a connected, more software-centric automobile offers tremendous advantages to consumers, it also opens the doors to hackers," Papageorgiou wrote in his note.
For more Wilde Land Rover news, Follow us on Twitter or Like us on Facebook.