JLR Teaming Up With Mobility Start-Ups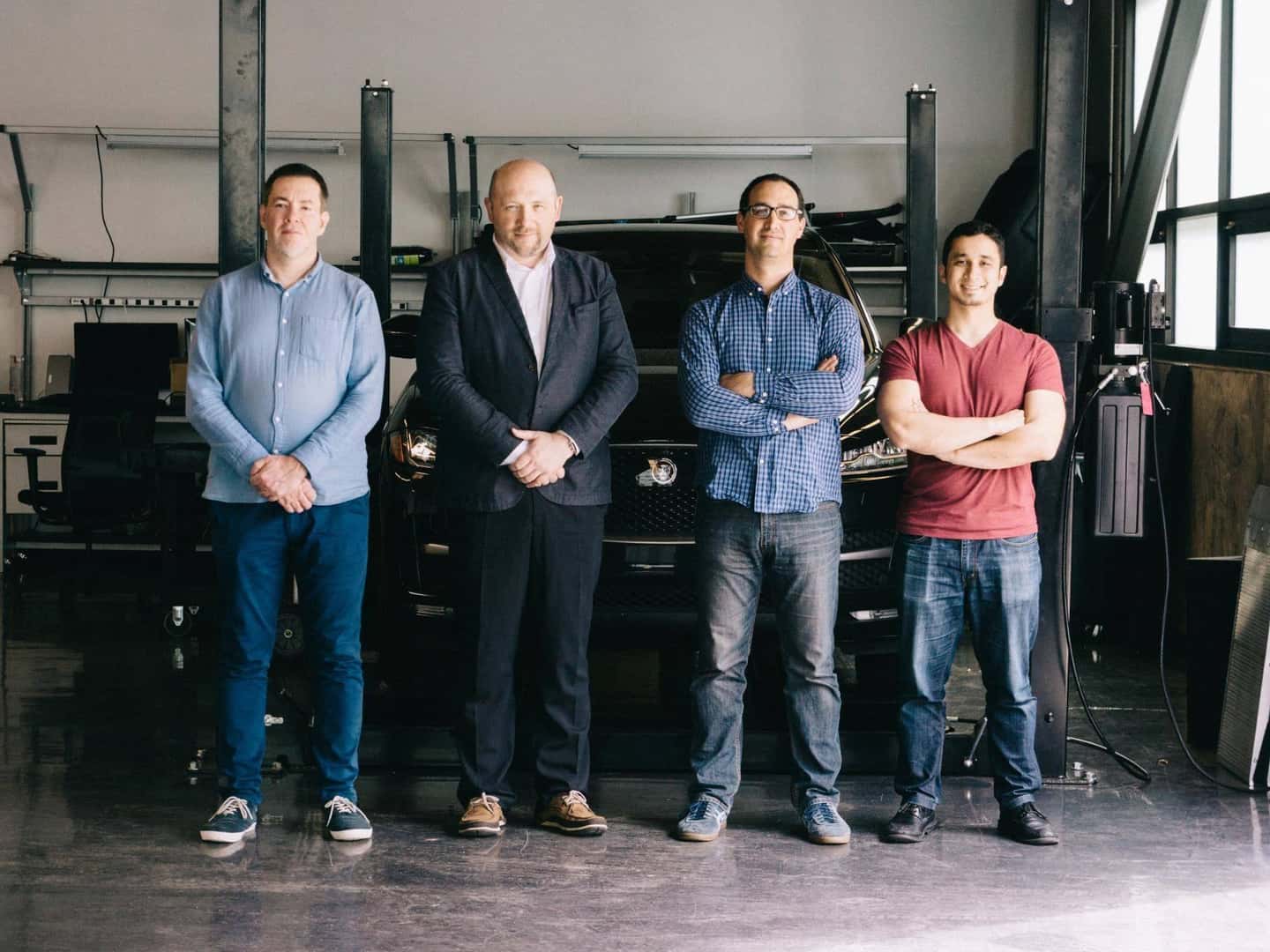 JLR Teaming Up With Mobility Start-Ups! It seems that Jaguar- Land Rover is extremely dedicated to innovative new technologies that can improve the automotive owner's experience. We reported recently about JLR expanding their Portland research center writing, "Jaguar Land Rover first opened the "Open Software Technology Center" in the Pearl District in July 2014 to focus on infotainment software research and was the only product-development site outside the UK. The new facility plans to provide space to work with alumni of its in-house startup incubator who have developed technology that could possibly be used in JLR cars. These startups spend six months refining their ideas with the help of the automaker's engineers and some start-ups appear to not be automotive-focused. Examples of some of these projects includes a parking-focused machine learning system, a wearable sensor for babies, and a device that analyzes steering wheel vibration." Since then, we've reported on JLR is working on Selfie Identification, investing in artificial intelligence, and is enlisting the help of Blackberry! Now we are excited to announce the new start-ups that the group is working with in Portland!
The first of these is LISNR, a Cincinnati-based startup that is working on sending data over audio waves. This would be beneficial in the automotive world for developing in-car connectivity, such as seat personalization, keyless access, and remote app pairing. The company is also working on a way to secure data transmission over connected devices, which is a prime concern as automotive technology continues to progress. PILOT Automotive Labs is a Portland based startup that focuses on retrofitting vehicles currently on the road with advanced driver assistance systems, such as navigation with voice control, emergency 911 calls, road sign and traffic signal detection, and obstacle detection.
 "The technologies LISNR and PILOT are developing present us with endless opportunities to broaden our scope of knowledge across data transmission and a suite of driver assistance features,"
said Danielle Alexander
, the incubator's
general manager
. "We are looking for and investing in technologies that improve in-car connectivity and bring cars, devices, and their users closer together. Lisnr is one of the most compelling technologies we've seen in this space, and we believe working with them will bring us closer to our goals of complete car and device connectivity."
For more Wilde Land Rover news, Follow us on Twitter or Like us on Facebook.