JLR and EDF Energy Team Up on Renewable Electricity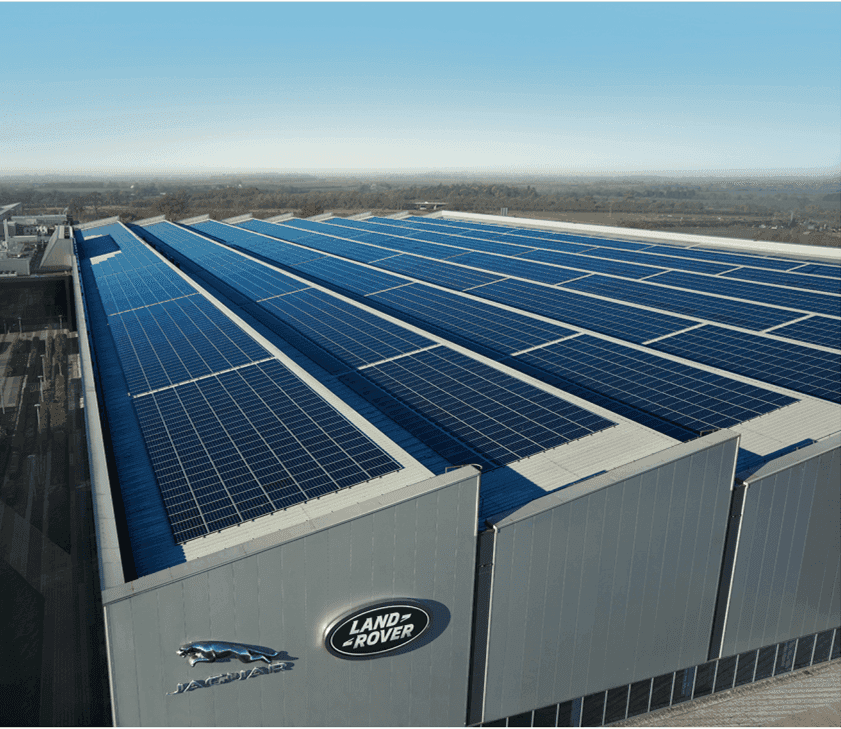 JLR and EDF Energy Team Up on Renewable Electricity! Jaguar-Land Rover has already begun figuring out ways to introduce more electric vehicles, but now it seems their commitment to the environment is taking a new turn as they have just reached an agreement with EDF Energy to buy 100% of its electricity from renewable sources. This agreement is set to run through March 2020. The supply was supported by the Renewable Energy Guarantees of Origin scheme, which means that a specific portion of EDF Energy's renewable energy has been "ring-fenced" for JLR.
"Our future is low-carbon, clean and efficient," Ian Harnett, Jaguar Land Rover's executive director of human resources and global purchasing, said in a statement.
"Our programme to reduce our burden on the National Grid doesn't end here: we seek continual improvements, both in how we can reduce energy consumption further and how to minimise our carbon emissions," Harnett added.
For more Wilde Land Rover news, Follow us on Twitter or Like us on Facebook.