Jaguar Land Rover Invests in Transit App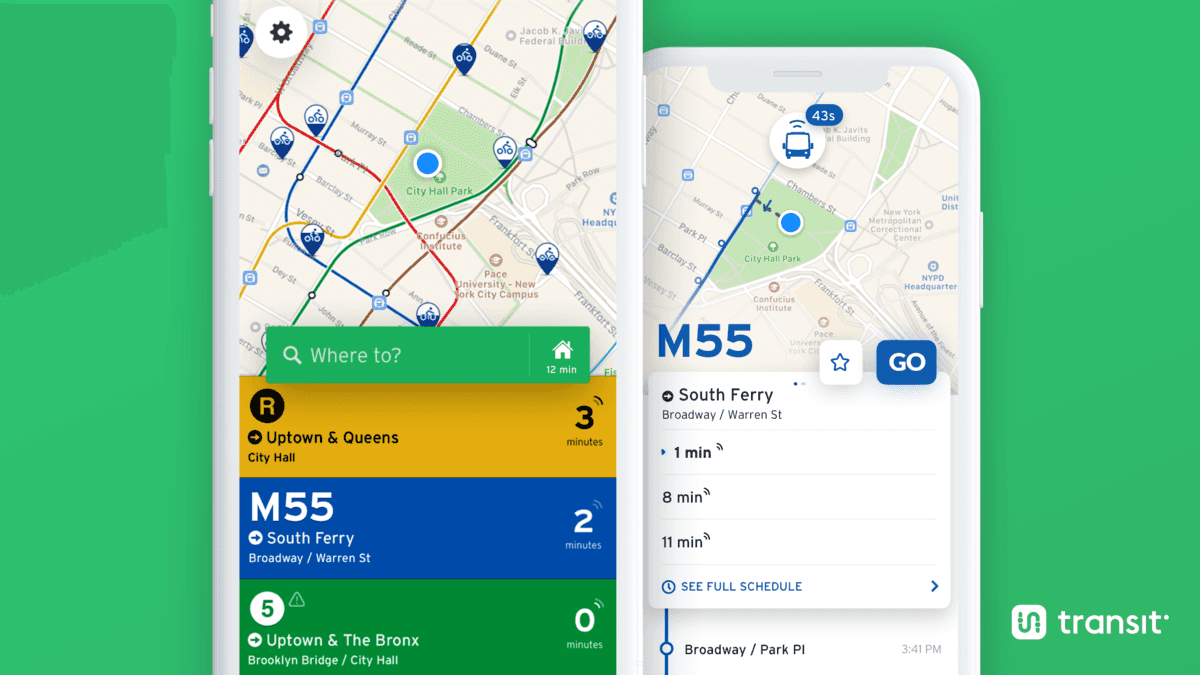 Jaguar Land Rover Invests in Transit App! We've shared about InMotion before and discussed the variety of companies that they have invested in. You may remember that InMotion will work on "developing and investing in new technologies, business models and entrepreneurs to deliver innovative transportation services that meet the new needs of everyday travelers." Some of these new needs include, ride sharing, car sharing, and on-demand services like grocery deliveries.
In 2017, the group invested in 11 different companies including Lyft. To add to this impressive lineup of ventures, JLR recently announced that has invested in Montreal-based journey planner app, Transit. The app has been integrated into a range of mobility options including Uber, bike share, car share, public transport and walking. It allows users to make better transit decisions in more than 175 cities worldwide, and also enables integrated payments that allow users to book and pay for car share, ridehail, and bike share.
"The changing face of urban transport has never been as visible with the proliferation of bikes, scooters and mopeds in global cities over the last couple of years. With more on-demand transport options than ever, we believe Transit has a key role to play in helping users navigate the city effectively and simplify payments. We are excited to be working with the Transit team as they shape the face of urban transportation." – Sebastian Peck, Managing Director, InMotion Ventures
"New modes of mobility are entering the market at record speeds. It took decades for car-sharing to catch on. Now, e-bikes and scooters are being rolled out in weeks. The funds raised will help us grow, as we deepen our partnerships with transport operators and increase the variety of on-demand services available through the app. This is an exciting time, as Transit helps people navigate their new mobility options."- Sam Vermette, Co- Founder and CEO, Transit
For more Wilde Land Rover news, Follow us on Twitter or Like us on Facebook.