Jaguar Land Rover Invests in Artificial Intelligence Start- Up MyCroft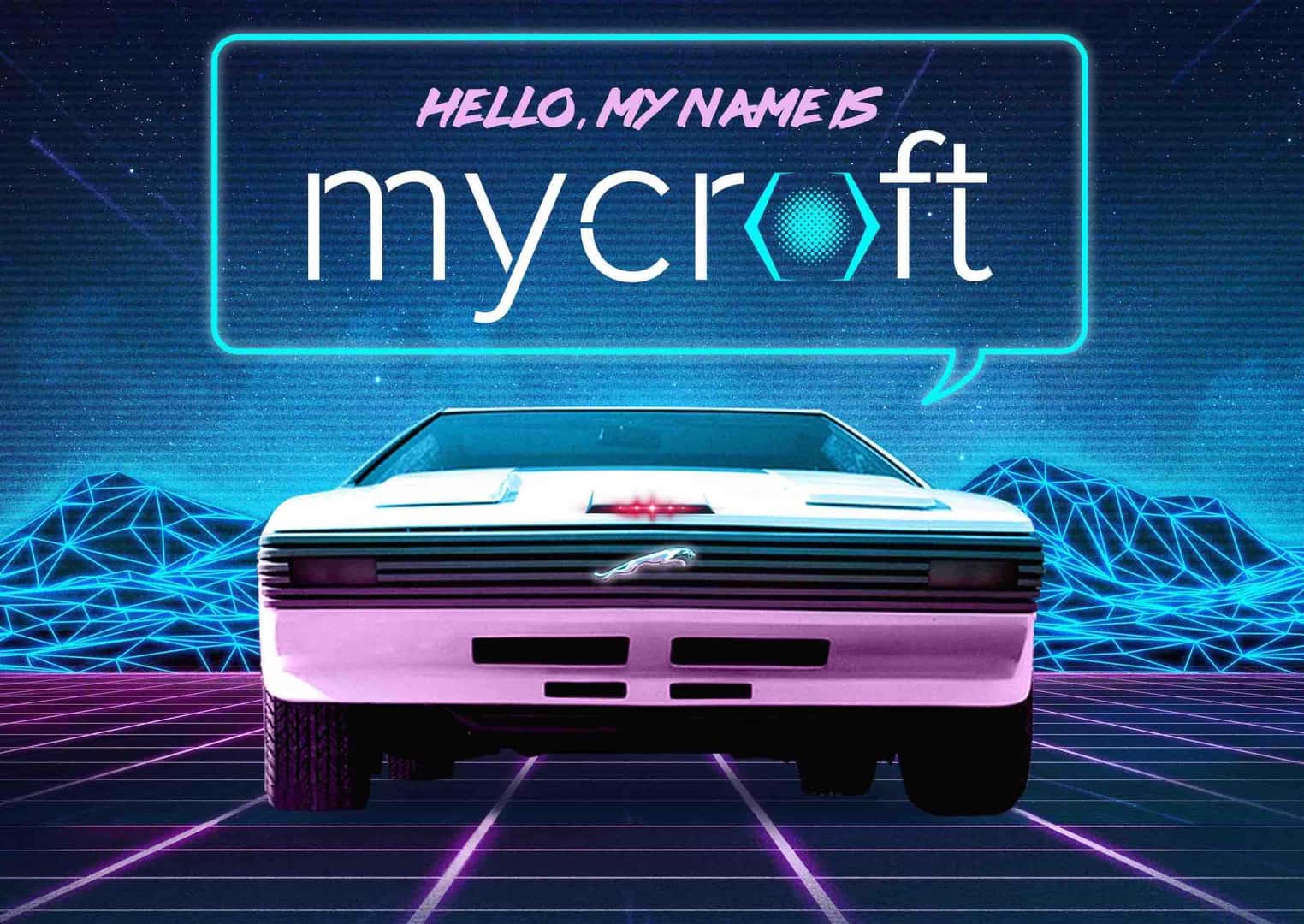 Land Rover Invests in Artificial Intelligence Start- Up MyCroft. The Kansas City-based artificial intelligence startup is among the first startups to enter the Jaguar Land Rover Tech Incubator, which is based in Portland. This strategic partnership will provide the startup with $110,000 investment and full-time engineering support. The graduate of the Kansas City-based Sprint Accelerator developed an open-source, artificial intelligence device to challenge Amazon Echo and Apple's Siri.
"We're thrilled to see what our new startups bring in 2017 as we continue pushing the boundaries of mobility and the connected car," said Rupert Poole, senior collaborations manager for future technology. "With the addition of HAAS Alert, Mycroft and OpConnect, we further diversify and strengthen the portfolio of ventures the Incubator has supported."
The CEO of Mycroft, Joshua Montgomery, said the company aims to see Mycroft's technology integrated into Jaguar vehicles by 2020. According to JD Power, "Advancements in technology have enabled auto manufacturers to build highly innovative and desirable features into today's vehicles. However one of the most fundamental of these, voice recognition, continues to be a huge challenge for automakers and the most dissatisfying experience expressed in the J.D. Power 2014 Initial Quality StudySM." This dissatisfaction could perhaps be remedied by the natural language processing Mycroft technology which incorporated computer science, artificial intelligence and computational linguistics to understand human language as it is spoken. The technology learns and adapts to a user's voice, accounts for imprecisions in speech and allows one to issue commands.
"This is a huge opportunity," Montgomery said. "Mycroft solves this problem, which means we have the potential to be the voice technology for more than 80 million vehicles globally. Mycroft is taking off like a rocket. In fact, one of our biggest problems is keeping up with incoming sales opportunities. Fundraising is going extremely well and, with help from 500, our team is starting to perform at the next level."
For more Wilde Land Rover news, Follow us on Twitter or Like us on Facebook.