Jaguar Land Rover InMotion Invests in FATMAP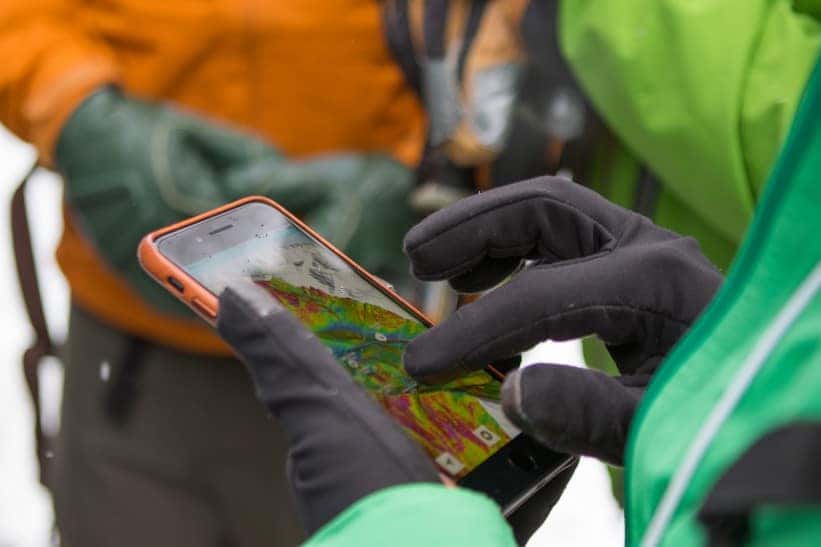 Jaguar Land Rover InMotion Invests in FATMAP! We've shared about InMotion before and discussed the variety of companies that they have invested in. You may remember that InMotion will work on "developing and investing in new technologies, business models and entrepreneurs to deliver innovative transportation services that meet the new needs of everyday travellers." Some of these new needs include, ride sharing, car sharing, and on-demand services like grocery deliveries.
In 2017, the group invested in 11 different companies including Lyft.
Lyft – the fastest growing ride-sharing platform in the US, which has tripled its revenues in 2017 and launched its services in Canada
By Miles – providing dynamically priced insurance policies for low mileage drivers based in the UK, using telematics data
Cove – provides dynamic car-pooling services for residential developments and hotels in Hong Kong
Dovu – uses blockchain technology to give individuals control over their personal travel data so they can earn rewards and cash incentives for sharing it
Go Kid – innovative car-pooling app for parents
Sheprd – a leading provider of on-demand mobility solutions for children and parents, operating their own fleet of smart school buses with approved drivers
Splt – provides impactful solutions for employers who want to encourage employee car-pooling to meet sustainability targets
Synaptiv – collects and processes vehicle data to support decision-making and provide analytical insight to OEMs and third parties
Validated – enables retailers to reward loyal customers by reimbursing parking and transport costs
Wluper – artificial intelligence-powered personal travel assistant, breaking new ground in voice recognition
Zeelo – demand-responsive coach travel which eases travel between cities and to events.
Now InMotion is investing in FATMAP, a startup that has pioneered a new 3D mapping tool for outdoor adventure. Skiers, mountain-bikers, climbers, runners, hikers could all benefit from this app which will allow  them to navigate more easily.
Misha Gopaul, Chief Executive Officer, FATMAP, said: "Recent innovation in mapping has been focused on urban environments and until now the rest of the planet has been stuck with outdated tools. Our new global platform addresses the growing need for people to disconnect and spend time in the outdoors and a key part of our mission to help people to have better, safer adventures.   Our ultimate vision is to become the go-to destination for outdoor adventure and travel and InMotion Ventures are the perfect partner to help us achieve that."
Sebastian Peck, Managing Director, InMotion Ventures, said: "Delivering great digital experiences that are consistent with our brands is fundamental to our strategy. Investing in the next generation of technology enabling travel and outdoor adventures is becoming an important focus area for InMotion Ventures. We are very excited to be working with Misha Gopaul and his leadership team at FATMAP to build the ultimate tool that allows outdoor adventurers and professional athletes to discover and master the most challenging territory."
Learn more in the official press release. For more Wilde Land Rover news, Follow us on Twitter or Like us on Facebook.