Fun for the Whole Family: The Best Family Activities in Lakewood Ranch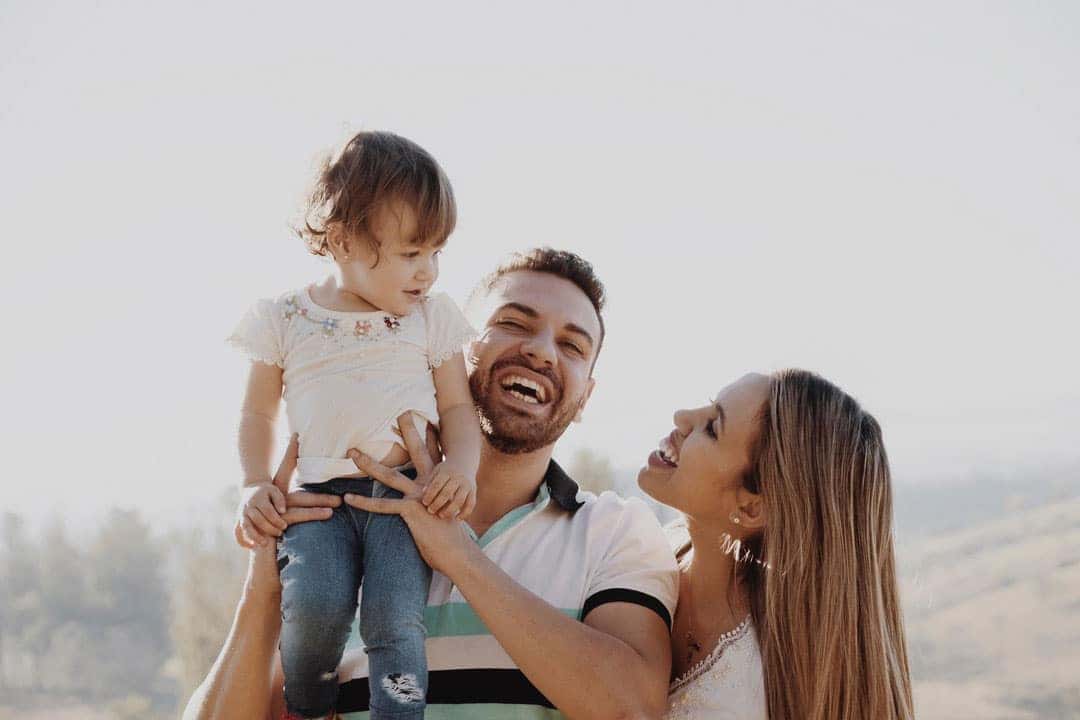 Lakewood Ranch, Florida recently came at the top of Ideal Living's list of exceptional golf communities in the USA. It's also a fantastic place to spend quality time with your loved ones while taking part in a variety of awesome family activities.
Here's what to do in Lakewood Ranch if you aren't into swinging a club on the golf course.
Livingstone's Amusement Center
Located diagonally across the road from Wilde LandRover Sarasota, this classic games arcade appeals to everyone's inner child. Some of the temptations you'll find here include go-karts, billiards, bumper cars, and traditional arcade games.
There's also Bazooka Ball, a glow-in-the-dark intergalactic battle featuring soft, fluorescent balls and a 3D arena. If you don't want to embrace your competitive spirit, there's a bar and grill to keep you busy while your children do.
A Day at the Sarasota Polo Club
A great family day out in the fresh country air is one of the many reasons to visit this Polo Club at Lakewood Ranch. Not only are you assured of a day of fast-paced equestrian action, but children also love to mingle with new-found friends, while running and playing on the outer fields.
It's game on at the polo club most Sundays from December to April and children get free admission. You can bring a picnic basket or grab a bite to eat at the clubhouse.
Nathan Benderson Park
Nathan Benderson Park is a top choice for family fun in the sun about 5 miles from Lakewood Ranch. The action centers on a 400-acre artificial lake, offering boundless opportunities for watersports, picnicking and fishing.
It's also a hotspot for art exhibitions, boat races, running events, and more. You can keep tabs on the park's website for details.
Greenbrook Adventure Park
Designed and built with families in mind, Greenbrook Adventure Park is one of the best places in town for good-clean outdoor fun.
There are fields of green for ball games, a shady playground, a dog park, and an enclosed inline skating rink. The water fountains form a tranquil backdrop for family picnics at the pavilion.
The Annual Easter Egg hunt at Greenbrook Adventure Park is a must-do activity if you have children between the ages of 3 and 13. It's the longest running event of its kind in Lakewood Ranch and involves 25,000 eggs hidden among the fields.
St. Armands Circle
If you're desperately searching for some family time with your teens, this unique outdoor shopping experience is a good choice.
They're bound to enjoy The Stadium Gallery sports memorabilia shop and Hyppo frozen ice pops are sure to be cool enough for the fussiest teen. With flavors like salted caramel and mocha cheesecake, who could resist?
Then there's the retail experience too, the luxury shops and designer fashions will win them over in no time at all.
Myakka River State Park
If you fancy a family weekend away from it all, just 20 miles from Lakewood Ranch, this state park is your go-to. You can book a cozy cabin or pitch a tent at this outdoor playground with something for all ages. It's another one of our favorite parks in Sarasota.
There are trails for hiking, you can canoe amongst the alligators or climb the tower for an elevated view of your lush surroundings. Kids love to walk 25m above the ground on the Myakka Canopy Walkway while keeping their eyes peeled for the critters which roam these parts.
The Tram safari airboat offers a tamer option for those who don't like heights while the evenings bring a feast of campfire tales and s'mores.
Marie Selby Botanical Gardens
Tiny tots love the chance to feed the fish and marvel at the colorful flowers while the adults relax in the tea garden.
The Rainforest Garden is a magical playground centered around a 100-yr old Banyan tree. With waterfalls, caves, paths, and swings to tempt the younger set, it's the perfect place for their imaginations to run away with them.
During the summertime, the Gardens host Splashin' Saturdays. Make a point of joining in for a day of action-packed watery fun involving slides and games.
The Ringling
All the world loves a clown, and if you agree, you'll find much to tickle your fancy at The Ringling. It's located at the Ringling estate and features a collection of museums and gardens to celebrate every aspect of youthful fun.
The Circus Museum is a hands-on affair where children can dress the part as clowns, tightrope walkers or animal tamers. They'll get a chance to walk the wire, stand on a horse's back, and squeeze into a clown car–all for pretend of course.
Family workshops give everyone a chance to learn about circus life, and the gardens paths are alive with birds and exotic plants. A day out at The Ringling is an eye-opening behind-the-scenes look at entertainment and a chance to relax in really beautiful surroundings.
Afterward, relax with a snack and drink at the cafe while the youngsters burn off any energy they have left in the adjacent Playspace.
Seasonal Family Activities
Part of the attraction of visiting Lakewood Ranch is the great sense of community you'll find here. As such, there's always something on the go any time of the year.
Some of the biggest attractions to look out for include:
Seafood and Music Festival in November
Spring Fine Arts Festival in April
The Boo Run Around Halloween
Holidays Around the Ranch in December
Besides these events, there are a host of weekly and monthly markets, art exhibitions, movies, and informal family-oriented get-togethers to keep you busy.
Don't Miss Out
There's never a dull moment in Sarasota if you're looking for family fun.
You can stay up to date with all the latest things to do in Lakewood Ranch by following us on Twitter or giving us the thumbs up on Facebook.
Why not let us know about your favorite family activities around Lakewood Ranch and nearby Sarasota neighborhoods in the comments section below?